The W & W Construction team is proficient in all aspects of construction, including the day to day management of sites and liaison with engineers and architects.  All our staff are well educated on all safety procedures and hold Site Safe Passports.
Glenn Wadsworth – Company Director
Glenn has been working in the construction industry for over 40 years.  He became the sole Director of W & W Construction 2010 Limited in 2010.  
Business has gone from strength to strength having built up many new relationships with National Company's and repeat work for many existing and loyal Clients.
Glenn oversees the day to day running of the business and has a great report with both Staff, Clients and Consultants.
Chris Keenan– Construction Manager
Chris has 21 years in the trade, and is an experienced Construction Manager having worked in Local Government Building Control team which has added tremendous skills to his experience and will be a valued attribute to his position with W & W Construction.
National Diploma: Building control Surveying- Small; Buildings (level 5).
National Certificate in Carpentry
Cameron Gray – HR – Health & Safety Manager
Cameron joined W & W Construction 2010 Limited in September 2021, but worked for us previously with a break of a couple of years in Wellington as Health and safety manager for electrical company on BP Oil NZ new builds and Maintenance.
Cameron has 16 years total Health and Safety experience in construction and in sports and recreation including 3 years working in Australia.
National Certificate in Occupational Health and Safety level 4
Pre hospital Emergency Care 
Advanced heights, Confined space, Gas Detection,  HSNO, Work Permit (Issuer & Receiver) qualified.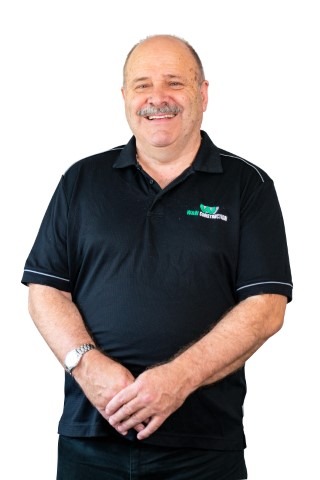 Chris Stedman – Quantity Surveyor
Chris has over 30 years' experience as a Quantity Surveyor.  He has been with the company since 2001 and provides the business with expert knowledge on construction costs and contracts.
Sam Blinkhorne – Quantity Surveyor
Sam is Whanganui born and bred.
He is an integral part of the W & W team Sam is proficient in pricing work and has superior knowledge of products in the construction industry.
His commitment to detail and thoroughness has won many contracts for W & W over the years.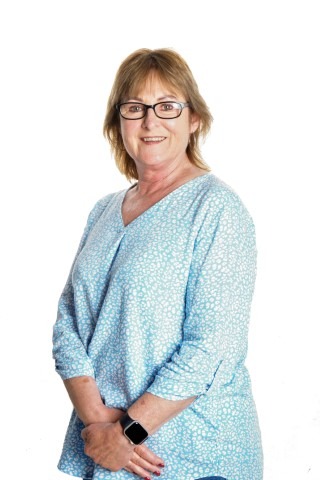 Sue Meads, Office Manager
Sue started with the business in 2010 and is the font of all knowledge!  She is a valuable team member and runs a very successful front office.  Sue is also the go-to guru who seems to know where things have been left or filed!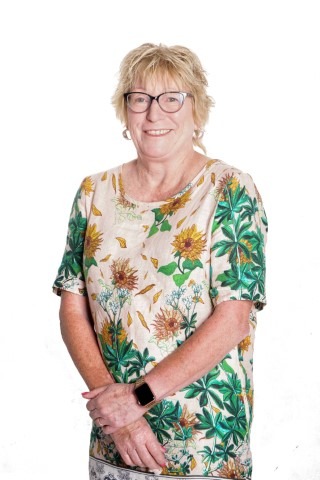 Raewyn Wadsworth
Glenn's wife, Raewyn, also works in the business handling some administrative tasks along with preparation of Company attributes and profiles for tender work.