The W & W Construction team is proficient in all aspects of construction, including the day to day management of sites and liaison with engineers and architects.  All our staff are well educated on all safety procedures and hold Site Safe Passports.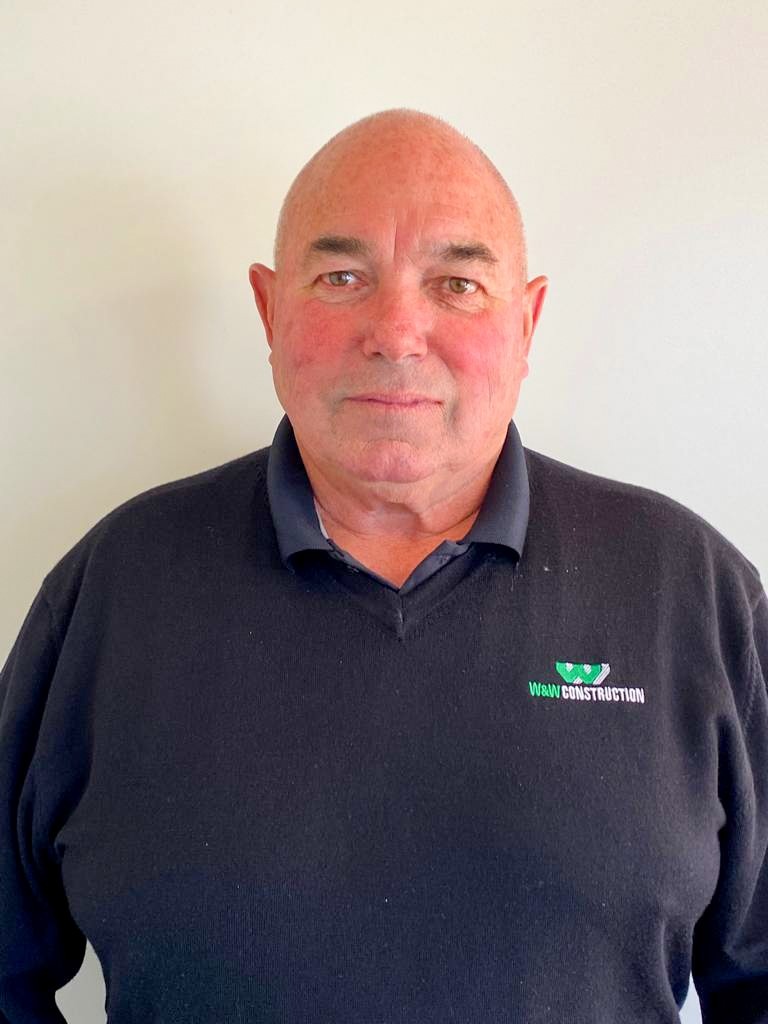 Glenn Wadsworth – Company Director
Glenn has been working in the construction industry for over 40 years.  He became the sole Director of W & W Construction 2010 Limited in 2010.  The business has gone from strength to strength during that time becoming Whanganui's premier construction company.   Glenn's expertise, focus, commitment, and attention to detail is the backbone to the business.
Glenn's wife, Raewyn, also works in the business handling administrative tasks such as front office, preparing tender reports, handling budgets and invoicing and works closely assisting our Office Manager, Sue.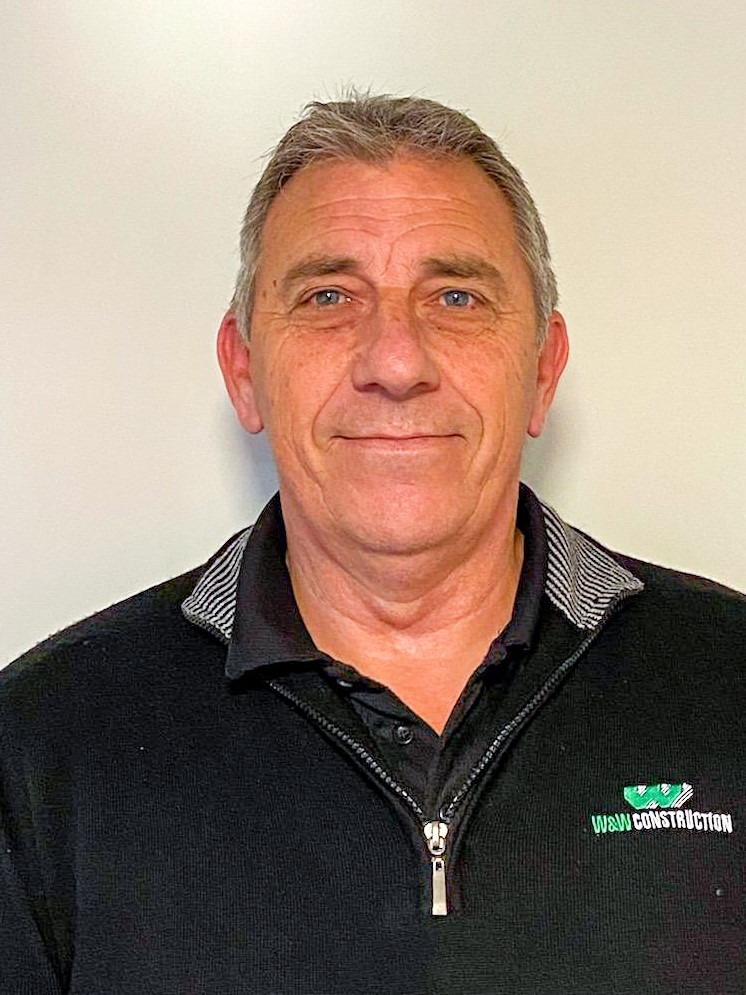 Jim Verney – Construction Manager
Jim is our experienced Project Manager with over 30 years' experience within the construction industry.  He holds a New Zealand Carpentry Trade Certificate, Site Safe Advanced Passport and is a qualified Assessor holding a NZQA Certificate 4098.  Jim is well versed to coordinating tight schedules and managing significant numbers of staff and contractors in complex builds.
Brian Reardon – HR – Health & Safety Manager
With an engineering background and a Level 6 Graduate Diploma in Occupational Health and Safety along with 16 years' experience in high-risk industry, Brian is a very valued member of our team.
Brian can communicate with people at all levels and his meticulous attention to detail for all safety matters ensures our projects and people meet, and often exceed, the statutory requirements for construction safety.  Brian is also responsible for our staff and their training development needs.
Chris Stedman – Quantity Surveyor
Chris has over 30 years' experience as a Quantity Surveyor.  He has been with the company since 2001 and provides the business with expert knowledge on construction costs and contracts.
Sam Blinkhorne – Quantity Surveyor
Sam is Whanganui born and bred.  He started with W &W Construction 2010 Limited in 2014 and shortly after joining took on the role of Quantity Surveying.  He is hard-working and dependable and provides a consistent service to our contractors ensuring projects are kept to budget and on track.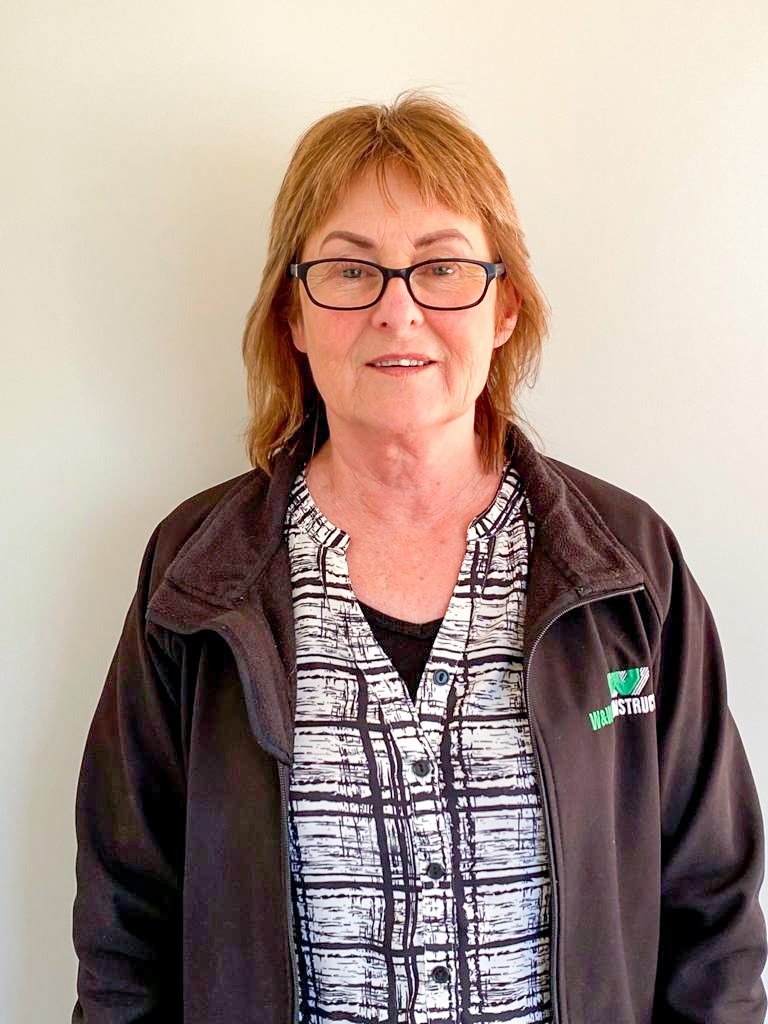 Sue Meads, Office Manager
Sue started with the business in 2010 and is the font of all knowledge!  She is a valuable team member and runs a very successful front office.  Sue is also the go-to guru who seems to know where things have been left or filed!