W & W Construction
2010 Limited
Leaders in the Construction Industry


If you're looking for a construction team of experts, look no further than W & W Construction.  We are leaders in the construction industry!
We work with our clients to improve communities and economies!
Quality assurance and customer satisfaction is guaranteed when you partner with W & W Construction whether we're completing construction projects or the part we're playing within our community.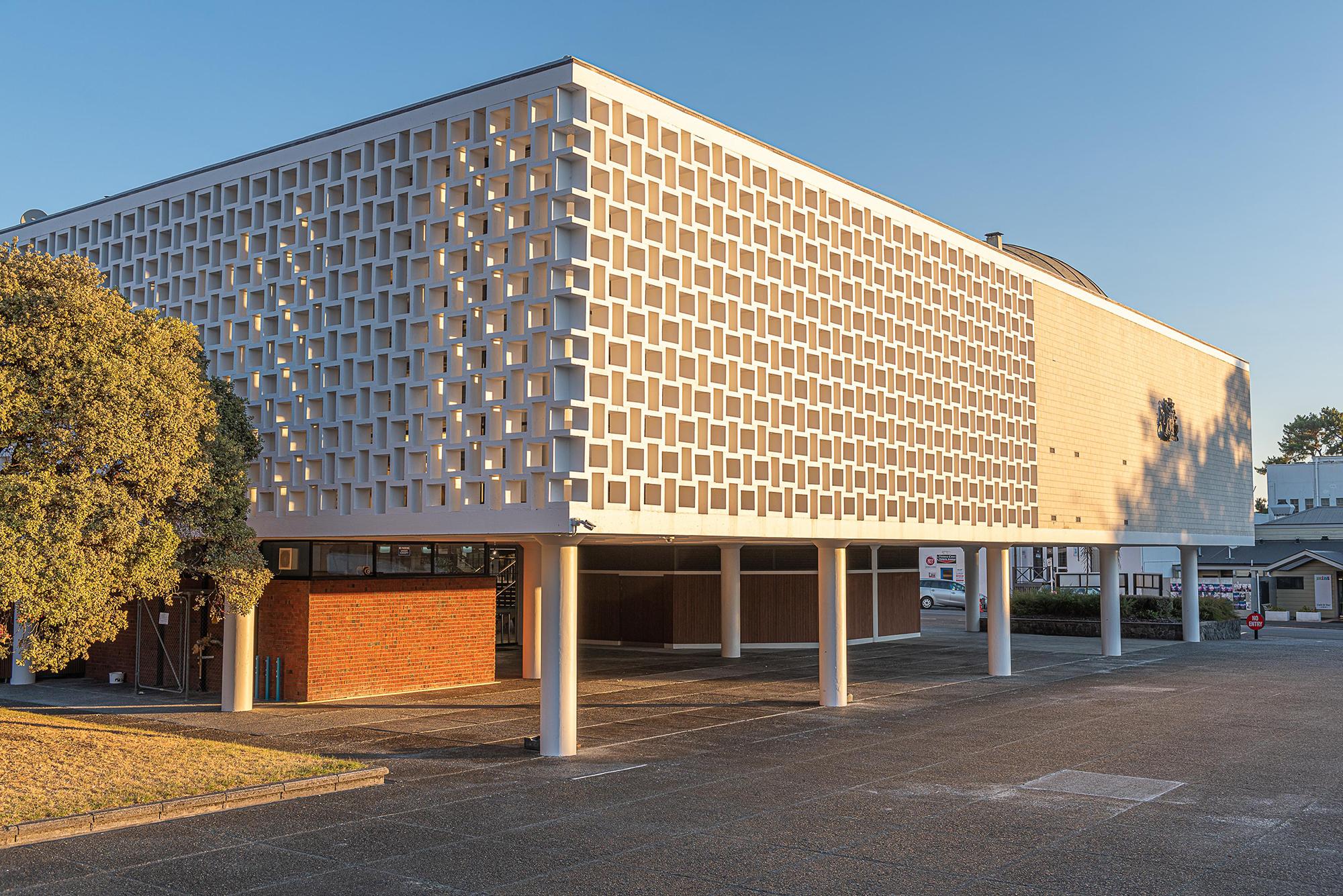 Project: Whanganui War Memorial Centre - Gold Award
The innovative seismic upgrade to the Whanganui War Memorial Hall included the construction of a structural shear wall and foundation wall beneath the concert chamber. 
Prefabricated structural K braces were trolleyed into position and bolted together in place in the main hall.  These have become an architectural and aesthetic feature inside the complex.
Strengthening of the unreinforced Brise soleil was achieved by grouting in threaded rods flush before being plaster repaired and painted.
  The original ply ceilings in the main hall were removed and replaced with acoustic perforated ply and acoustic panels on walls in some areas.
  New rimu knuckle board was installed having been obtained by way of a local joiner crafting the necessary 'knives' to profile cut heart rimu timber to match the existing decades old boarding.
   A sound loop was also installed beneath floor coverings for use with hearing aids.
Project: Whanganui Collegiate School HG Carver Memorial Library - Gold Award
The refurbishment of this 100-year old category 1 heritage building involved a huge amount of
planning to ensure it was well supported during the construction sequence. 
The project involved a total strip out of the existing interior structure including removal of flooring i.e. floorboards and floor joists to be saved for reuse; the removal of old concrete piles, under pinning of the existing concrete foundations, piling of existing foundations to support new ground beams. It also included a major temporary structural support of the total interior of existing the structure as well as a steel brace unit to support the existing brick walls to outside wall lines.
       Existing clay roof tiles were removed and the roof structure strengthened, as well as the brick interior columns by way of adding new reinforced cast in concrete column. New precast corbels were cast in situ into the top of the new reinforced concrete columns.
      Timber rafters were removed, altered, and reinstated to fit neatly onto new corbels.
The heritage aspect has been maintained by way of recycling floor joists, flooring timber and brickwork.
Project: BP Connect Moorhouse Avenue - Silver Award
Located on the corner of a busy Christchurch intersection, this 8-lane canopy station required detailed traffic management for a complicated build on a complex site with multiple traffic lanes, cycle lanes and train tracks at the back of the site. 
Built on a green site that was previously a car yard/showroom, the time frame for this build was challenging (12-14 weeks).  Preparation of the ground included approx.. 200,000 cubes of earth being excavated which had to be disposed of 40km from the site due to its contaminated material.
We've Been Building since 2010
Our team has a range of experience unrivaled in the region, with a reputation for delivering high quality projects on time, within budget, and exceeding customer expectations. 
Our focus is on building long term relationships with our clients and pursuing business through innovation and advanced technology.  
We provide a comprehensive service bringing in specialist skills as required including consultants, to provide additional expertise and support such as traffic management, risk management, communications, and PR. 
We partner with local contractors and sub-contractors with whom we have strong connections and trust, and who are familiar with our processes and procedures, allowing us to work together collaboratively.
Our Palmerston North branch has worked alongside W & W Construction on a number of projects over the past 10 years. These projects have predominantly been for the Department of Corrections on prison grounds and have included strict timetables and safety requirements. While the data trade typically works either direct to the principal or under separate project management, W & W have always treated us as one of their sub-contract trades with excellent co-operation and co-ordination from the start to finish. This is a strong recommendation for the project management staff and construction team at W & W Construction. They are clear in their communications. They are helpful in resolving problems. They have the capacity to build large scale projects..
Call For a Quote:
+64 6 344 5153
Critical Thinking
Concept & Details
We apply critical thinking on all aspects of a projects.  We think outside the construction box and are continually striving for the best possible outcome through our commitment and forward thinking. 
Our extensive knowledge and planning techniques allow us to offer our clients options for build ability and sustainability resulting in future proof projects of an exceptional standard.
We engage in consultation with designers, client, and end users to achieve the desired outcome for all stakeholders.
All work is carried out according to plans and specifications, and construction periods for work undertaken are monitored very closely with a comprehensive program being drawn up for all projects to ensure deadlines are met.
Liaison with our clients and their representatives is of utmost importance, and every effort is made to achieve as little disruption to a business as is possible during the construction build.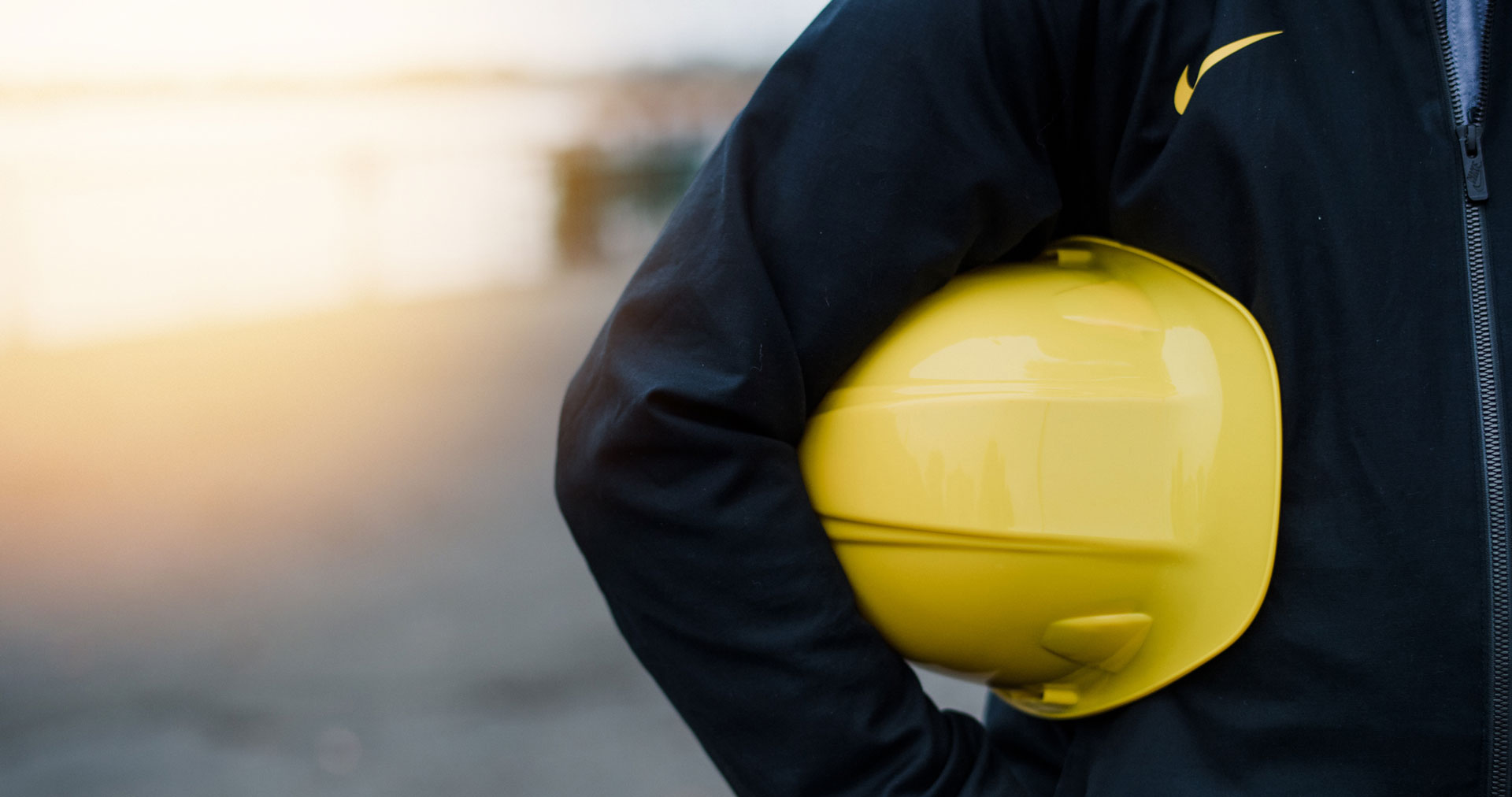 Looking after our staff and clients
Health & Safety
With W & W Construction you are in safe hands!
The building construction industry is classified as a high-risk work activity in New Zealand.  Under the Health and Safety at Work Act 2015, Officers (Directors) must exercise due diligence to ensure the PCBU meets its health and safety obligations.
You can be assured that W & W Construction will give you peace of mind that your project health and safety will be managed in accordance with the Health and Safety at Work Act 2015, regulations, codes of practice and best practice guidelines to ensure that any person that could be affected by the work is not exposed to harm or unacceptable risk.
W & W Construction employs a full-time dedicated Health and Safety Manager to manage the health and safety aspects of our projects.  Brian Reardon has a sound knowledge of legislation and is able to apply practical solutions to conform with legislation while meeting project deadlines.
We pride ourselves as leaders in health and safety and have been able to achieve great results in stringent pre-qualification processes including a four-star rating with IMPAC Prequal for Fonterra. We also hold an A-grade rating with ISNetworld for BP Oil NZ and Downer.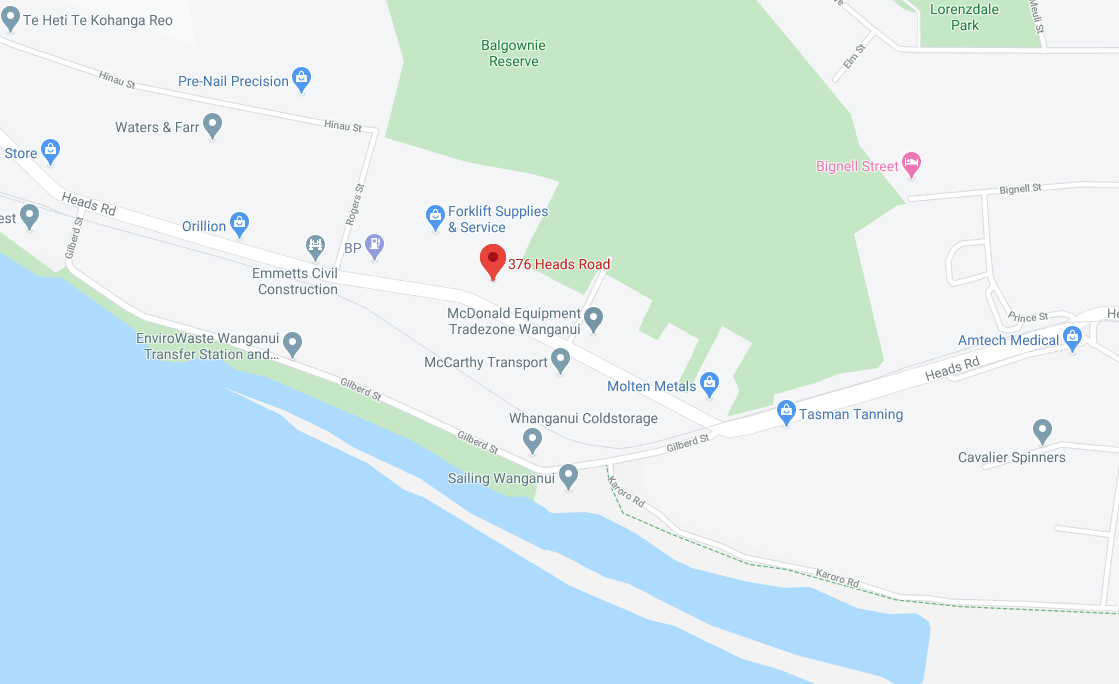 We open 8-5 Monday to Thursday and 8-4 on Fridays.  Weekends closed.
Whanganui
W & W Construction 2010 Ltd
P.O. Box 844
Whanganui 4540
Location
Castlecliff
Whanganui 4501